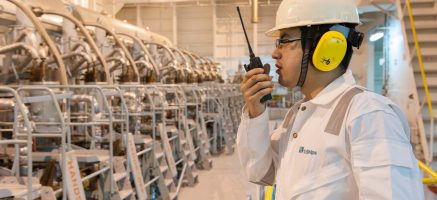 Product code: #0808
$

100.00
Excl. Sales Tax
Description
The first unit in the series welcomes the learners on board with a number of interactive tasks designed to improve reading, sentence structure, word stress, pronunciation and listening skills.
Learners are also immersed in emergency scenarios to which they have to respond using the IMO Standard Maritime Communication Phrases (SMCP).
Course Contents
The course includes the following components.
0808.01 - Welcome on board
0808.02 - Safety on board
0808.03 - Engine Room Watchkeeping
0808.04 - Incidents on board
0808.05 - Arrival in Port