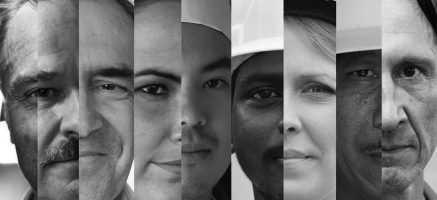 Product code: #0819
$

100.00
Excl. Sales Tax
Description
Everybody has the right to work in a respectful work place.
Seafarers come from a wide range of cultures, nationalities and beliefs, and also represent the full spectrum of gender and sexual orientation. This diverse environment makes the industry an interesting place to work, however lack of awareness and unconscious bias can lead to tension, anxiety and conflict at times.
This eLearning title aims to improve awareness of diversity at sea, build understanding of the people you work with and help create an inclusive, respectful and safe workplace for everyone. 
Course Contents
The course includes the following components.
Chapter 1 - Introduction
Chapter 2 - Culture
Chapter 3 - Faith and Beliefs
Chapter 4 - Gender and Orientation
Chapter 5 - Other Traits
Chapter 6 - Conflict Management
Prerequisites
There are no pre-requisites for this eLearning title
Regulations
Not applicable
Approvals
Not applicable
Acceptance
Not applicable
Available In Languages
English