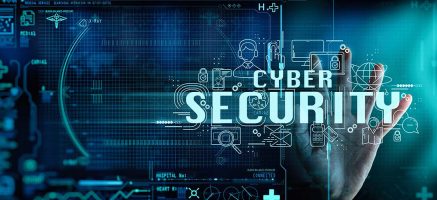 Product code: #6209
$

150.00
Excl. Sales Tax
Description
Cyber security threats have increased over the past few years in the maritime industry. With the increasing use of systems with embedded software on ships and mobile offshore platforms, cyber security is becoming critical not only for data protection, but also for reliable operations.
Cyber security is widely recognised as a problem throughout many industries, Seagull now offers an immediate solution to help you train your staff to be cyber secure. This easy-to-understand course is intended for a wider audience; the material also leverages key safety management practices and shows how they can be applied to cyber security within the maritime and offshore industries. The e-learning modules explain in simple steps how and where cyber-attacks may target not only your direct IT infrastructure, but also the embedded software in assorted operational technology (OT) systems on board.
On completion of this course you will receive a Certificate of Completion from Ocean Technologies Group, powered by Marlins, Seagull and Videotel.
What you'll learn
Explain how important you are for cyber security and how to protect yourself and your organisation against cyber security threats
Describe common cyber threats and recognise such cyber-attacks and react properly to them
Learn how to safely use devises that can be abused by cyber attackers – such as your smart phone, personal computer and USB sticks.
We also cover password and remote connection requests
Course Contents
The course includes the following components.
Module #4064 - Cyber security awareness
Module #0812 - Cyber security
Supporting Material
Download below:
Prerequisites
There are no pre-requisites for this course
Regulations
IMO MSC.1/Circ.1526 Guidelines on Maritime Cyber Risk Management
"The guidelines on cyber security onboard ships" (BIMCO)
OCIMF VIQ, TMSA
Approvals
Not applicable
Acceptance
Not applicable
Available In Languages
English