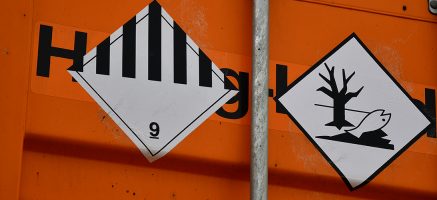 Product code: #6250
$

200.00
Excl. Sales Tax
Description
International Maritime Dangerous Goods Code is important for seafarers assigned to specific duties and responsibilities related to cargo or cargo equipment involving packaged dangerous, hazardous and harmful goods. This course delivers training on the legislation and requirements behind the shipboard procedures in which they are involved.
On completion of this course you will receive a Certificate of Completion from Ocean Technologies Group powered by Marlins, Seagull and Videotel.
What you'll learn
The objective of this distance course is to familiarise the trainee with HAZMAT and the IMDG Code. Upon completion a course diploma for familiarisation of HAZMAT and the IMDG Code
Course Contents
The course includes the following components.
#0151 – HAZMAT – IMDG Code, Advanced
Supporting Material
Download below:
Prerequisites
There are no pre-requisites for this course
Regulations
• HAZMAT – The International Maritime Dangerous Goods (IMDG) Code, as amended
• Relevant parts of 49 Code of Federal Regulations (CFR) Parts 170 – 180.
Approvals
Not applicable
Acceptance
Not applicable
Available In Languages
English