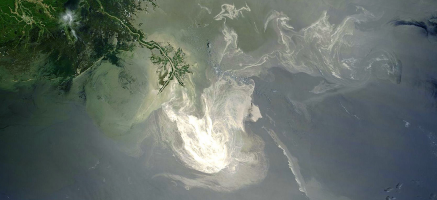 Product code: #6360
$

200.00
Excl. Sales Tax
Description
In recent years, environmental awareness has grown significantly. Many major companies have responded by establishing an environmental policy and implementing programmes to minimise the impact of their operations on the planet. However, as green issues have attracted more attention, it has become apparent that businesses must show just how effective they are in meeting their stated environmental targets. For this reason, companies are increasingly adopting ISO 14001 to demonstrate and verify their green credentials.
The aim of the course is for candidates to develop a knowledge of the principles of environmental management, environmental Aspects, impacts & pollution and environmental control and documentation. It is expected that candidates will become familiar with an initial environmental review, environmental policy, environmental objectives and targets. On completion of this course you will receive a Certificate of Completion from Ocean Technologies Group, powered by Marlins, Seagull and Videotel.
What you'll learn
Demonstrate knowledge of the principals of environmental management
Describe Environmental Aspects and Impacts and demonstrate knowledge of legislation used to control pollution from ships
Describe the process undertaken to carry out an initial environmental review used to establish the environmental policy
Describe the factors in setting environmental objectives and targets
Demonstrate knowledge of environmental control and documentation
Course Contents
The course includes the following components.
Module #658.01 ISO 14001, Principles
Module #658.02 ISO 14001, Environmental aspects and impacts
Module #658.03 ISO 14001, Establishing an EMS
Module #658.04 ISO 14001, Operating an effective EMS
Module #658.05 ISO 14001, Performance evaluation
Module #658.06 ISO 14001, Assessment
Supporting Material
Download below:
Prerequisites
There are no pre-requisites for this course
Regulations
ISO 14001
Approvals
Not applicable
Acceptance
Not applicable
Available In Languages
English